FREE SHIPPING AUSTRALIA WIDE ON ALL TEAR AID PRODUCTS
---
Kite Surfers & Wind Surfers Rejoice !
Damaged your new bladder or sail on the first day ? With high quality peel and stick repair patches you can be back out on the wave within minutes. No waiting for messy glues to dry or mixing solvents on the beach. Modern repair patches can be layered for added strength, transparent patches suits all colours and will take the extreeme conditions of salt water and high tension use.
Tear Aid Type A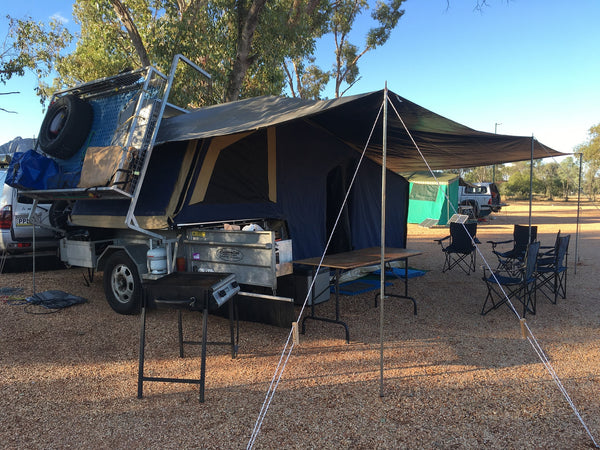 Easy Swag & Camper Trailer Repairs
With a big wide country, Aussies love their camper trailers. After working in the industry for around 10 years selling and hiring thousands of camper trailers, we sure know they can take a beating. For an invisible "peel & stick" solution it's hard to go past Tear Aid Type A for an instant repair. Just be sure to make sure the tent is clean and free from dirt and dust before applying so the patch can take a firm hold. For smaller tears and rips, apply the tear patch on the inside of the tent for a near invisible repair to the outside. For larger tears or where the tear has occurred in a high stress part of the tent, apply the patch material on both sides.
Tear Aid Type A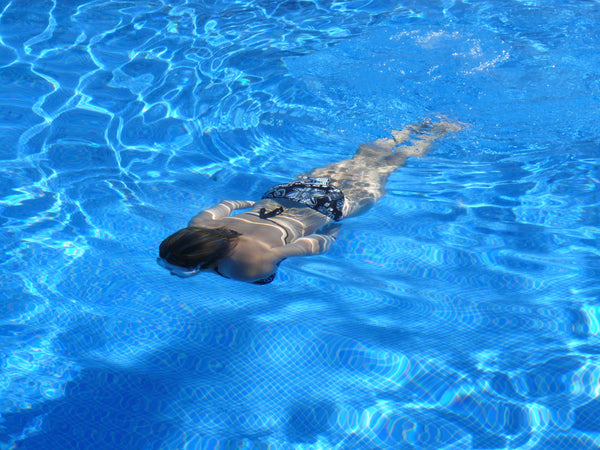 Underwater Pool Liner Repairs
YES - You can repair your pool liner without removing the water, check our Tear Aid Type B for details on how to repair your pool NOW and save $$ on water refilling costs. Just peel & stick this amazing product to repair your pool or pond liner with a repair which is UV stable and will last for years without peeling or yellowing. Remember that the patch is only as good as the surface it can attach to so clean any algae or build up from the surrounding area before applying the repair material.
Tear Aid Type B
What our customers say
Worked well on my swag, thanks for the fast shipping

John H.
Happy to report that our camper trailer tent is now back in service after we repaired the ripped roof. Great product, just peel and stick.

Kevin M.
Fixed my son's inflatable pool boat without fuss or trouble.

Sue P.
arrived on time, exactly as described, expensive but is a really good fix

Peter S.
Perfect, detailed information included, thank you !!

Tony I.
Second time purchased and I'll be back when I need more. All my mates love this stuff.

Jason L.